Post Production (2021) Feature / Series
When a scientific expedition tempts a restless, small-town portrait photographer to leave her life behind and document the solar eclipse of 1869, her only chance of surviving the trek across the wild Dakota territory depends on a wary ex-slave searching for his own place in the world.
Post Production (2021) - Short film
Jenna arrives at her friend's house in the country for some much-needed rest. But strange things start happening: she begins sleepwalking - she wakes up in the woods, at a cemetery -- and soon the line between dreams and reality blurs. There's something about the boy and his dog she keeps seeing by the tracks...
Post Production - Short film
In a dark future, the only hope for a new life and a new world is a DNA lottery. But if you win, there's no guarantee that what you find will be better than what you had...
2019 - Documentary feature
Co-Director, Editor
Built to disprove evolution, the enormous "Ark Encounter," a life-size wooden ark, takes shape in rural Williamstown. We Believe in Dinosaurs follows the designing and building of the Ark as well as growing protests from scientists, Freethinkers, and even a Kentucky pastor, while telling the story of the unsettling and uniquely American battle between science and religion.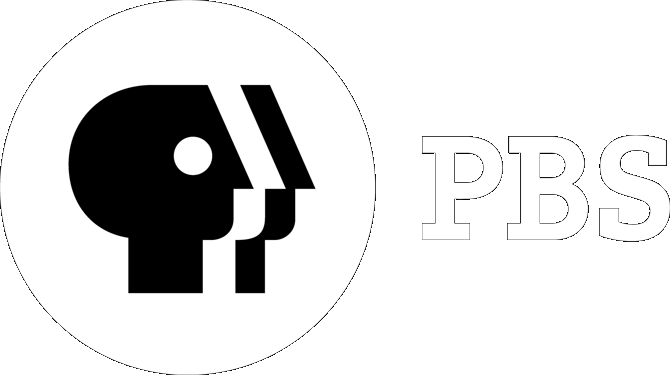 Victor, a graying amateur radio enthusiast, listens to satellites every night as they orbit the Earth. Meg, spends most of her time in a graveyard recording ghostly voices. Victor gets news that his favorite satellite is being scrapped in deep space. He decides to find Meg and share the occasion. Meg agrees, and has some news of her own…
2009 - Documentary feature
Co-Director, Editor
A group of obsessed American physicists search for the Higgs Boson— the "holy grail" of physics. Using an aging machine and facing a culture often at odds with science, the physicists race against a far more powerful European accelerator that threatens to upstage both them and the entire U.S. science program.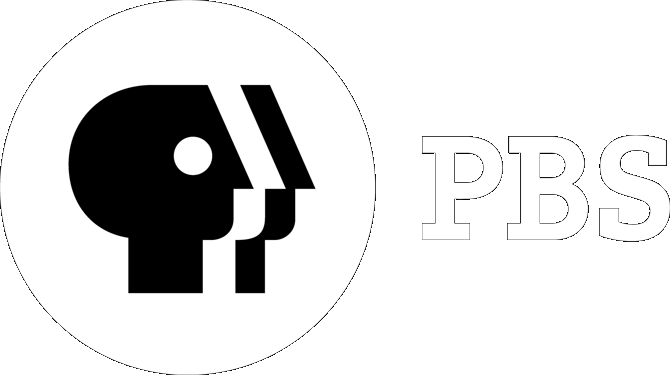 An experimental musing on dreams, magic, the moon, the power of love to blind us, and the mischief of the gods.
At the end of the world, one planet might bring hope to humanity as a future home. But time is running out, and one man is sent across space to find out we can have another chance at life. What does it feel like to be the last human in the universe?
2013 - Documentary feature
Co-Director, Editor
​
March 1989: two respected chemists from the University of Utah announce they have solved the world's energy problems using seawater, batteries, and the mysterious glass contraption they hold proudly in their hands. "Cold Fusion" is born. But in three short months, their careers are in tatters, their reputations ruined, and Cold Fusion is synonymous with "bad science."
When Heather tries to sneak home after cheating on her boyfriend, she forgets that his parents are visiting and waiting on her to show them the town. (Shot in a continuous 14 minute take)
Samantha, Max, Steph, and Victor decide to walk thirty miles and three days across a forest towards the world's second-largest electric mining shovel, making a movie and taking pictures along the way. They get lost, turn on each other, and ultimately find out a great deal about themselves. And about Johnny Cash.
A lonely spaceman flies through space with his lost love. Then, a planet re-unites them, but not in this world...
Shot on 16mm film using in-camera special effects.